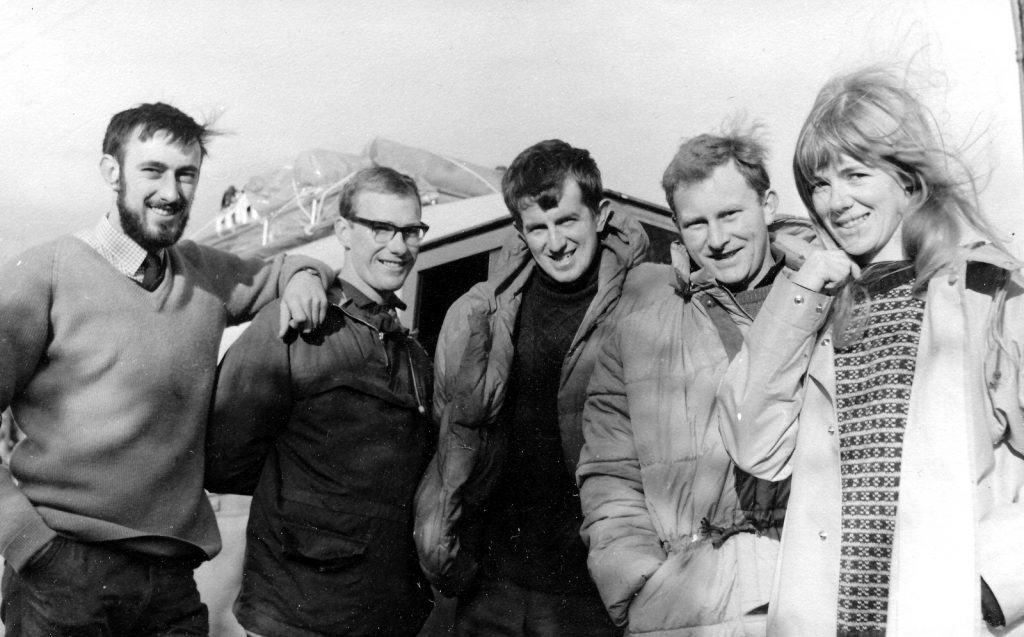 21 August at 7.30pm: "Everest the Old Way"
with John Driskell
In 1967 John and four friends saved up to buy a second-hand Land Rover in which they drove from Sheffield to Kathmandu. From there they made the 300-mile trek over high mountain ridges to Everest Base Camp. Returning to Nepal as old men in 2011 they revisted some of the places. Learn what motivated them, what they experienced over 50 years ago and reflections after their revisit.
Tickets £5 available from library reception about a month before.
This talk has been re-scheduled as a free zoom meeting. Check back here for the meeting link soon.