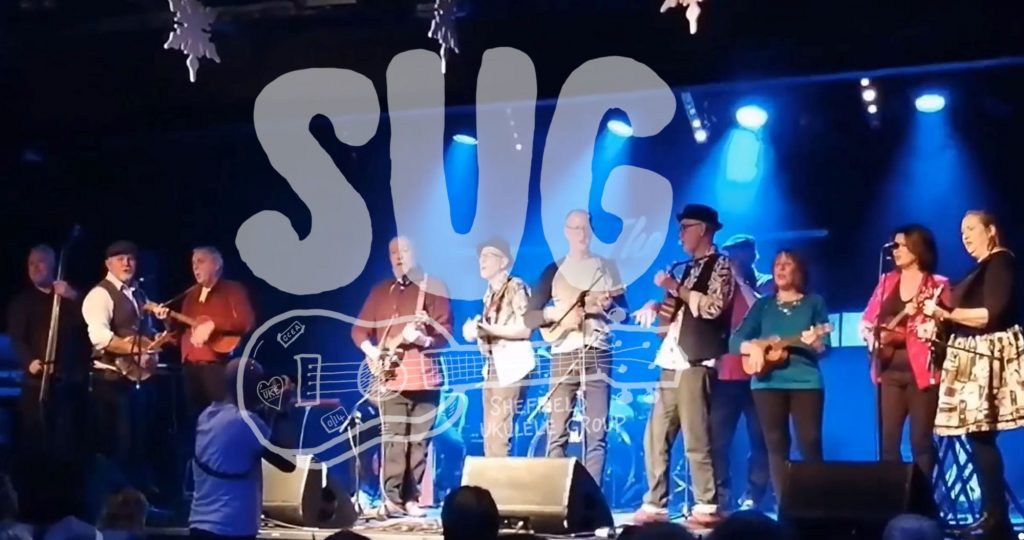 Friday 21 July at 7.30
Sing along, hum to the strum and join Sheffield's finest ukulele group for an evening of live, toe tapping music from a mix of eras and styles with all the fun and unique sound of the ukulele.
Doors open/refreshments 7.00pm, concert starts 7.30.
Tickets (£8) available from library reception or online using this link.