Coffee Plus!
Coffee (make your own!)

Conversation

Something extra

Every Friday 10 o'clock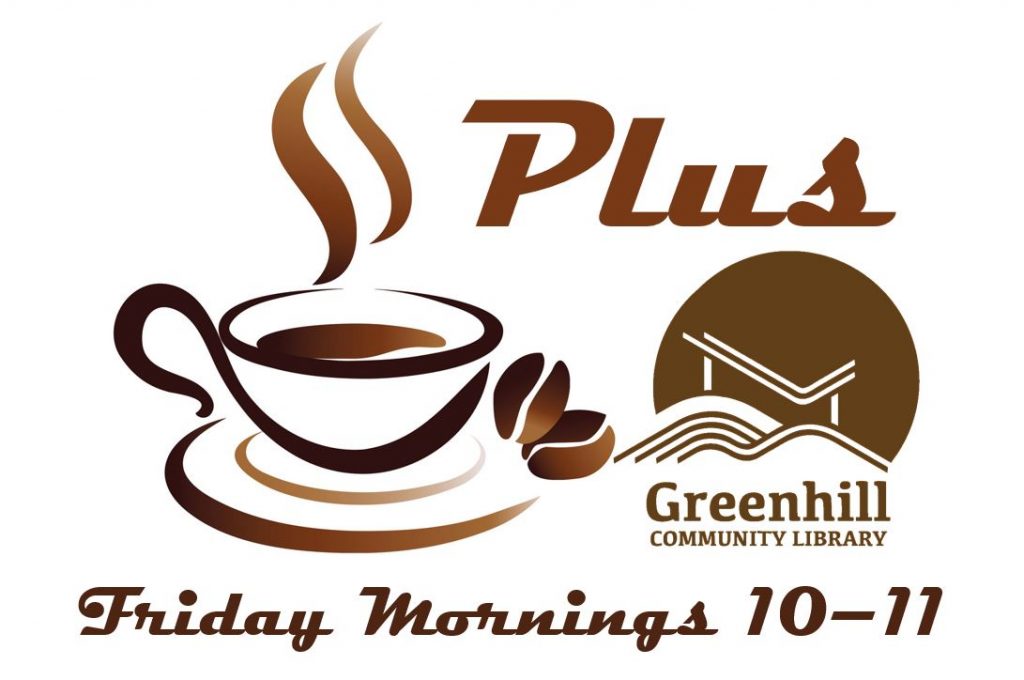 Do you miss chatting with folks at our Friday coffee mornings? Whilst we're all locked down, Coffee Plus! offers a chance to meet with others. In addition to good conversation we'll be offering "something extra" each week, such as
A quiz
A reading of a poem or short story
A performance (you can literally "blow your own trumpet", if you play!)
A recommendation of a book or author
A visit by a special guest
Meetings will be held via Zoom. Join with Meeting ID: 849 5123 0149 and Passcode: 009894. Or you can join using this link. We think we can guarantee an enjoyable conversation. The quality of the coffee is, of course, up to you. This week (29 Jan): a visit from Nik Perring, writer-in-residence for Sheffield Libraries.
This is only going to work if people step forward to lead a short "something extra" each week. If you would like to ontribute please drop an email to support@greenhill-library.org