We're sorry that we can't welcome you into the library for our Christmas artisan market this year, but in the listings below you'll find many of our regular traders, with links to their websites and social media pages. 
So browse away, support our local artisans, and find that perfect present for Aunt Nellie, Uncle Bernard and those other hard-to-buy-for relatives. And you don't even need to wear a face mask!
Please note that any enquiries, orders and payments should be made direct to the trader, not to the library. 
Sincere Creations by Mollie
I'm a fluid artist who paints on canvas, wood, wall hangings and even baubles this year! I don't only make wall art; I make coasters, placemats and pendants.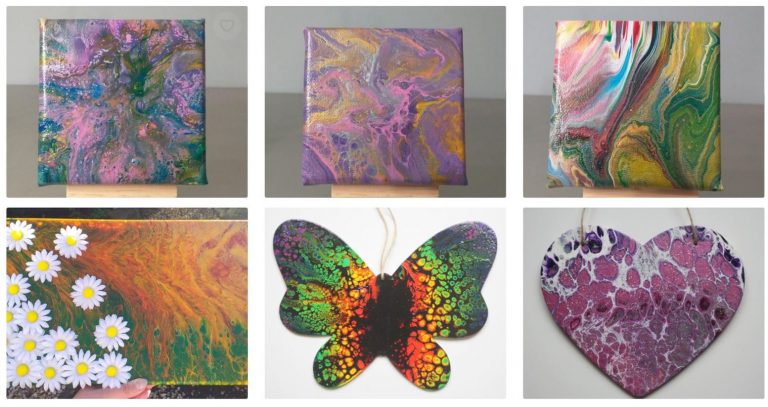 We started our business making resin jewellery and accessories. We now also upcycle many items, such as old jewellery boxes, tins, computers, broken jewellery and even an old piano. We love bringing new life to items that would otherwise be thrown away.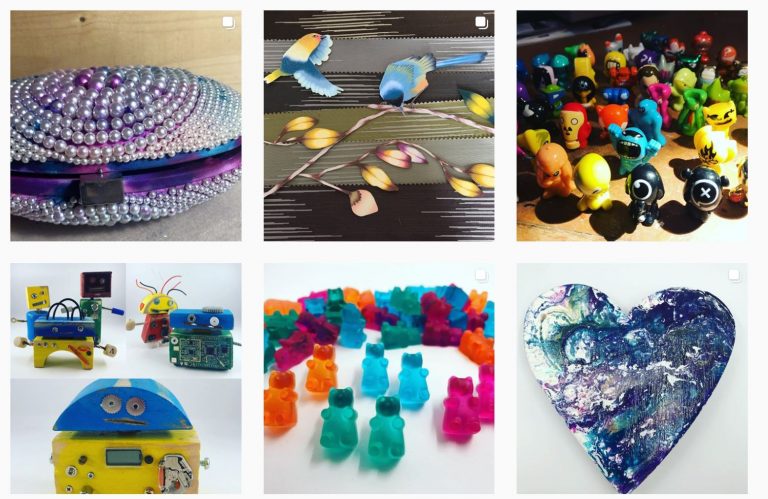 I make and deliver vegan and vegetarian one pot meals, salads and dips. I draw on inspiration from around the world, every meal is made by me with love. I deliver on a Friday and each week I offer a different range of tasty meals to eat alone or as an accompaniment. If you thought salad was lettuce, tomato and cucumber – think again!
You can join my mailing list and receive each week's menu by email, just drop me a line at greatsalads@mail.com or visit my Facebook page for this week's menu.

Peaked Interest produces wall art, gifts and greeting cards based on our photography in and around the Peak District, plus a range of luxurious scarves. Everything we sell is sourced/made in the UK.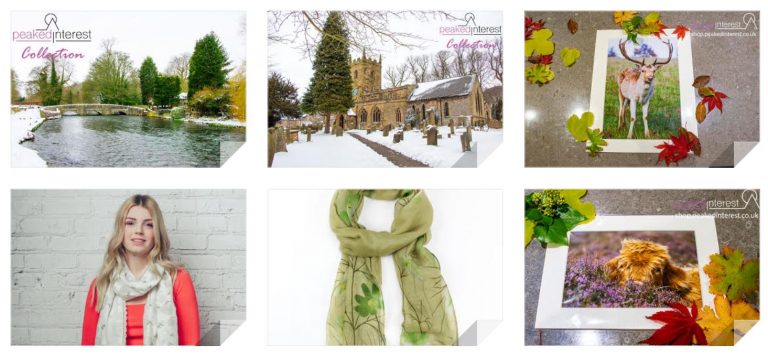 I create art out of recycled books in the form of cards, paper mache flowers and more…. I also create anniversary gifts for him and for her amongst other things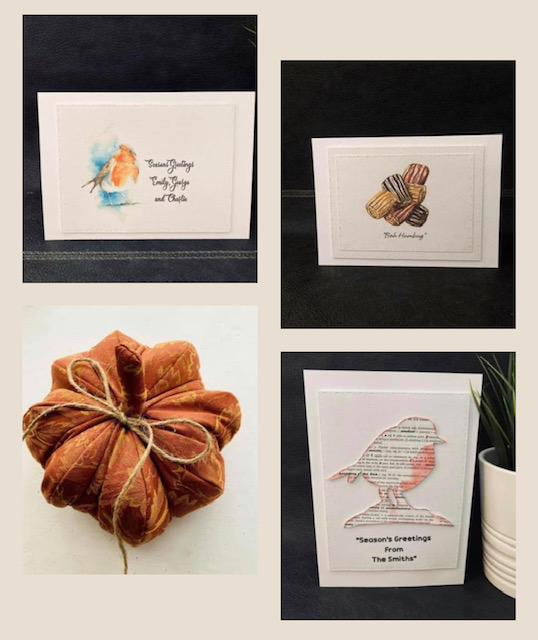 I make sea glass & pebble pictures, dreamcatchers, keyrings, bookmarks, painted pebble magnets and a new range of greetings cards using images of my sea glass & pebble pictures!
Discounts available on Amazon or collect from S11 at a reduced price.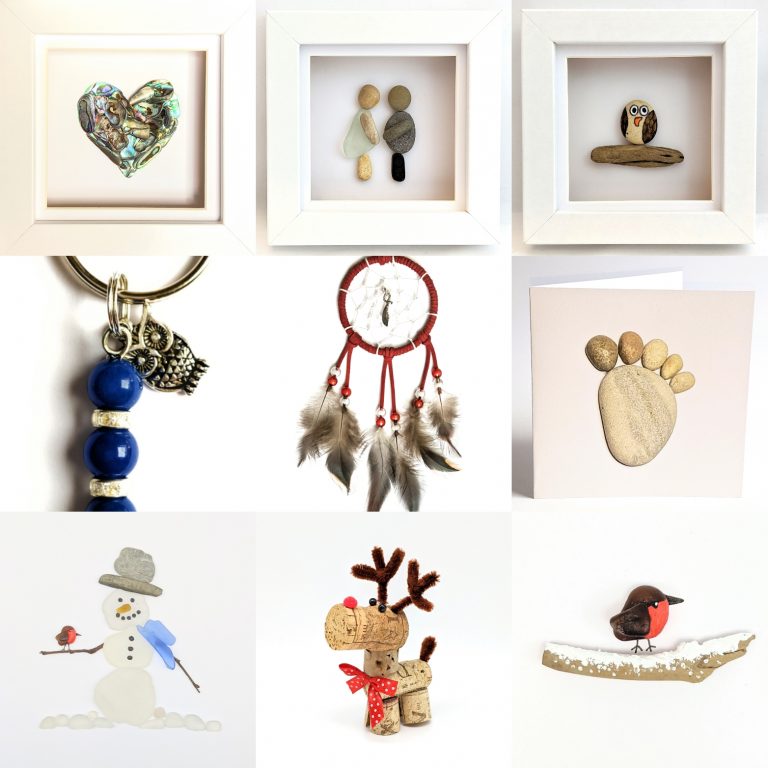 I sell Sheffield themed cards and gifts including water bottles labelled "Watter" and "Corporation Pop", mugs e.g. "Put kettle on duck", coasters with Sheffield music puns, tea towels, bottle openers and gifts for footie fans.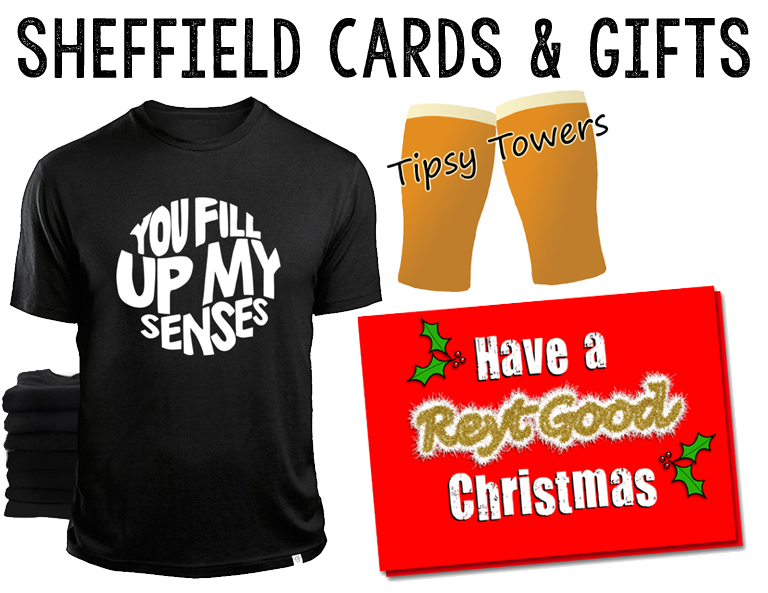 I make handcrafted quirky jewellery and bookmarks made from feathers, buttons and beads and original hand knitted scarves.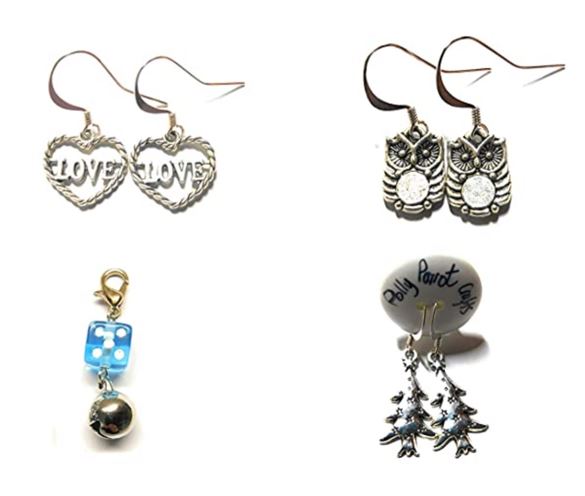 We are having a Christmas book sale! — Dozens of local history and walking books have been reduced in price.
Visit our website, email me, or give me a call on 07809 172872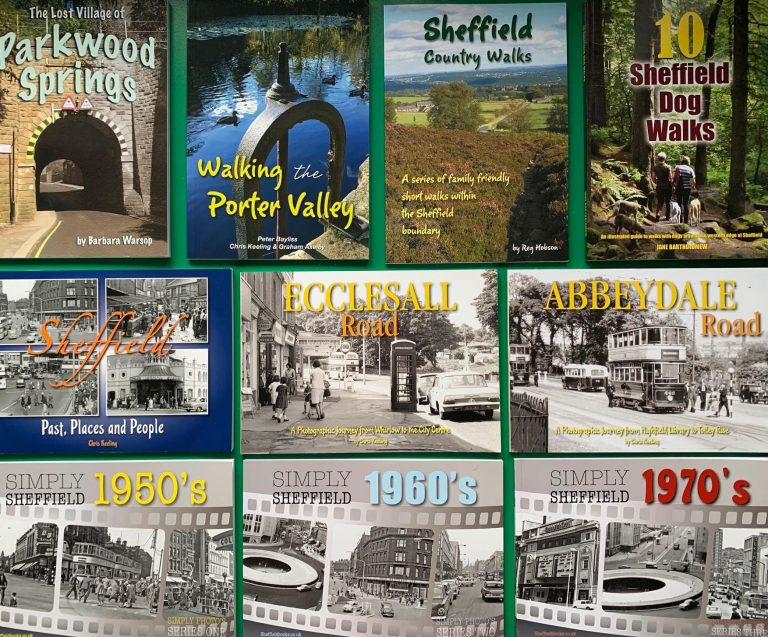 Traditional French soap including Marseille soap, scented soap bars, donkey's milk soap and more.  (6 bars £20 plus £3 postage)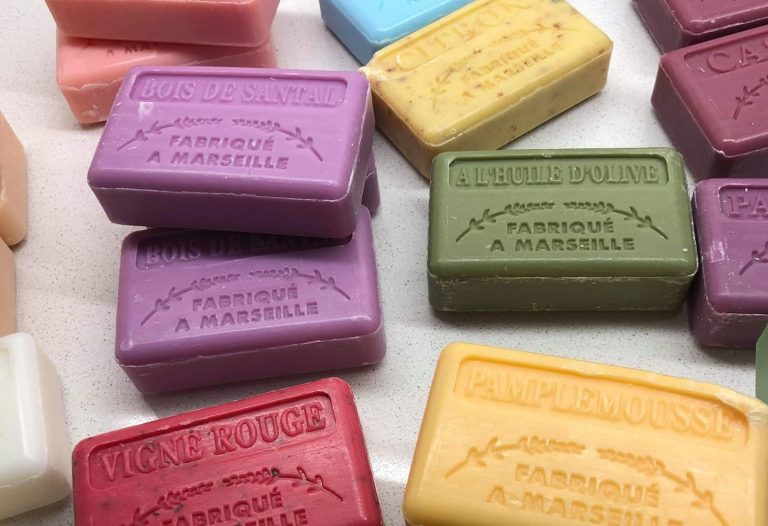 Cupcake Time are a husband and wife team who you will usually find at local Farmers Markets & events in and around Sheffield. We are home bakers offering a bespoke product using quality ingredients including free range eggs & local suppliers where possible.
We have always delivered around the Sheffield area but love local markets like Greenhill Library to meet with our lovely customers, until we can do that again we can safely deliver to you at a distance via website ordering.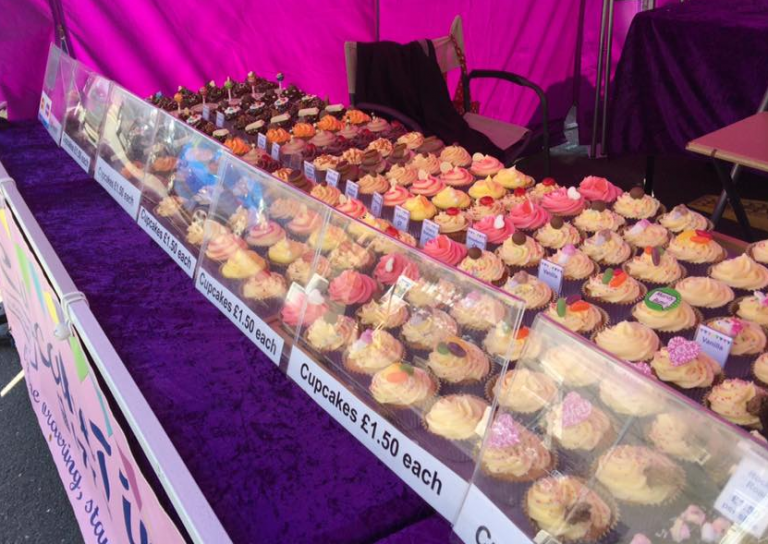 Handcrafted bags and accessories from Harris tweed and quality yarn.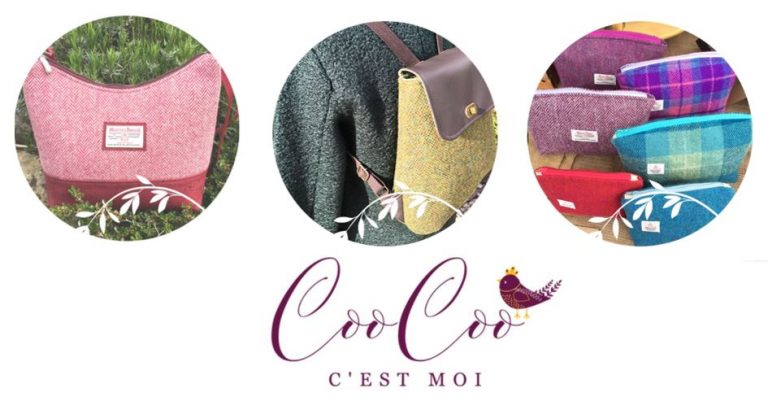 A beautiful selection of giftware including candles, scarves, jute bags, book folds and unique paper flowers.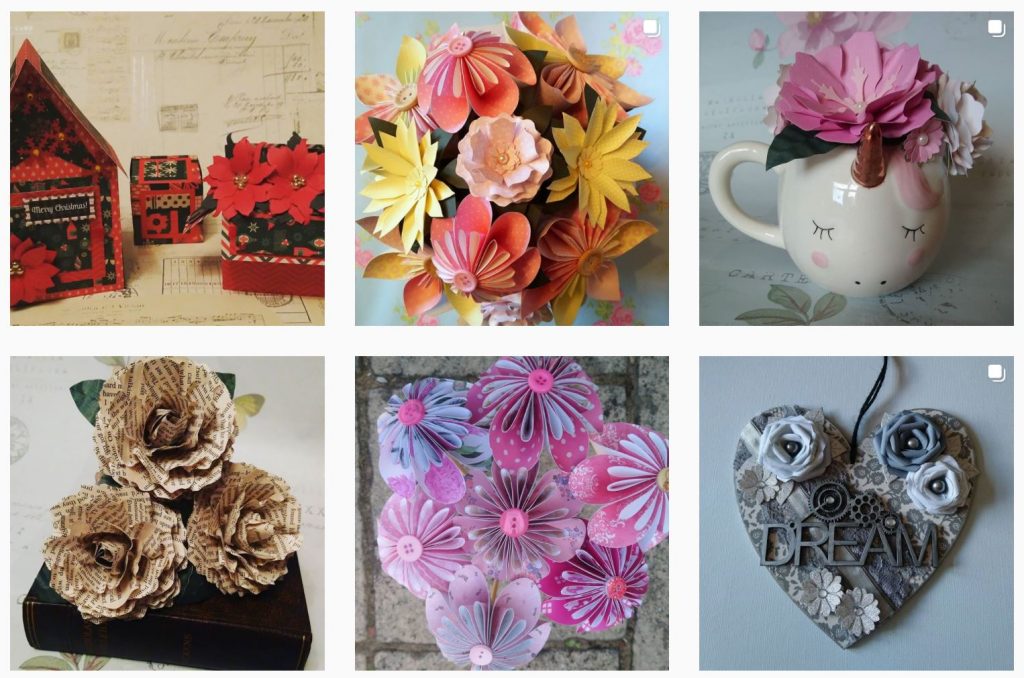 Drone Valley Brewery is owned by its members, offers volunteering opportunities and donates its profits to good causes. Located in the heart of S18 and on the banks of the River Drone, we are proud to be UK's only independent community brewery. We sell bottled beers and gift packs.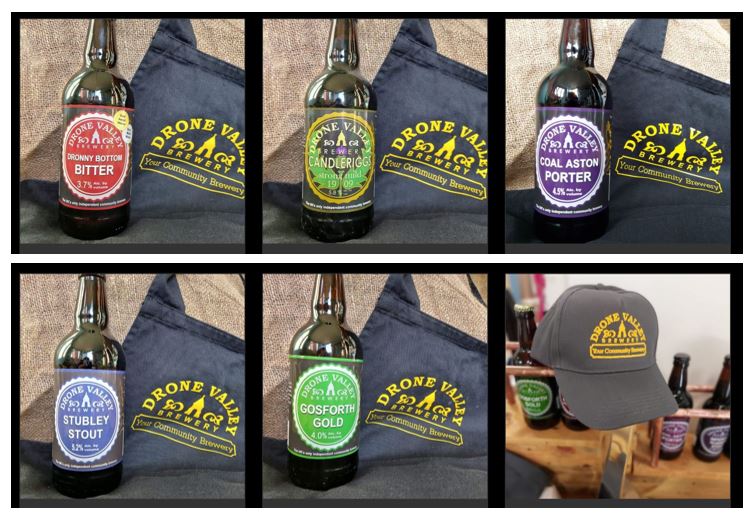 We take pride in making pies with passion. All pies individual or catering have the love and care that only a pie fanatic can give! 
Individual and family-size pies, quiches, tarts, pasties, sausage rolls and more. Telephone orders 07714288805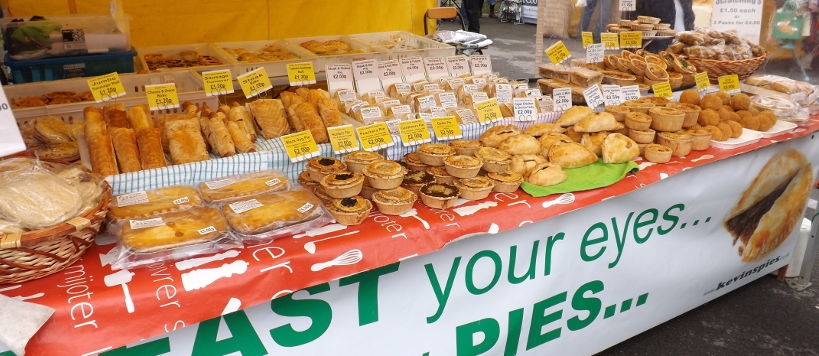 I am a Tropic Skincare Ambassador
Male or Female, my passion is to help everyone achieve Beautiful Skin! I sell beautiful, natural, vegan, cruelty free skincare products made in the GB. Kind to your skin and the planet!