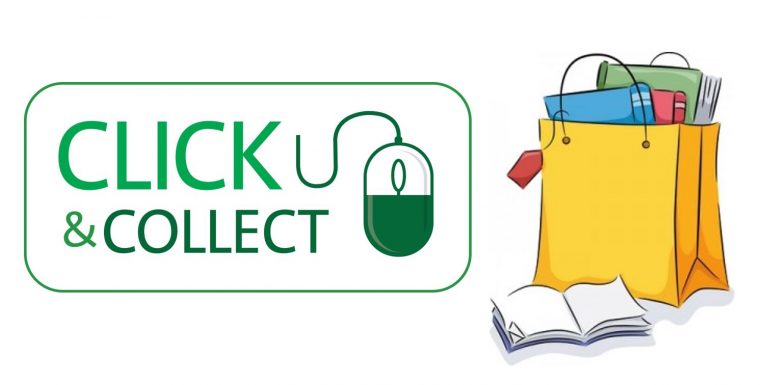 Our click and collect services will resume on 8th March. As a reminder, here's how it works:
You choose the books you want by submitting the form below. You can also phone us on 0114 2377657 with your requests, but keep in mind there will only be volunteers in the library for a few hours each week.
You'll be notified by email or by phone when your books are available. This may take several days so please be patient.
You'll collect your books from the library lobby. You will not have access into the library during click and collect sessions.
There's a short video explaining how to use the service here.
All books will be quarantined for a minimum of 72 hours before being issued.
You can borrow a maximum of 5 books
There are boxes to drop off returned library books in the lobby.
To help you choose your books, there are instructions how to browse our book catalogue at the bottom of this page. Alternatively you can tell us about your favourite authors or genres and we'll choose something for you. We cannot guarantee to provide the books you ask for.
You can search our donated book ("yellow sticker") catalogue using this link. You can search by author or title. In the screenshot below, we've searched for "Rankin". Make sure that the entry says "Items available for loan: Greenhill". You can't request or reserve books here … it's just to help you find what books are available.