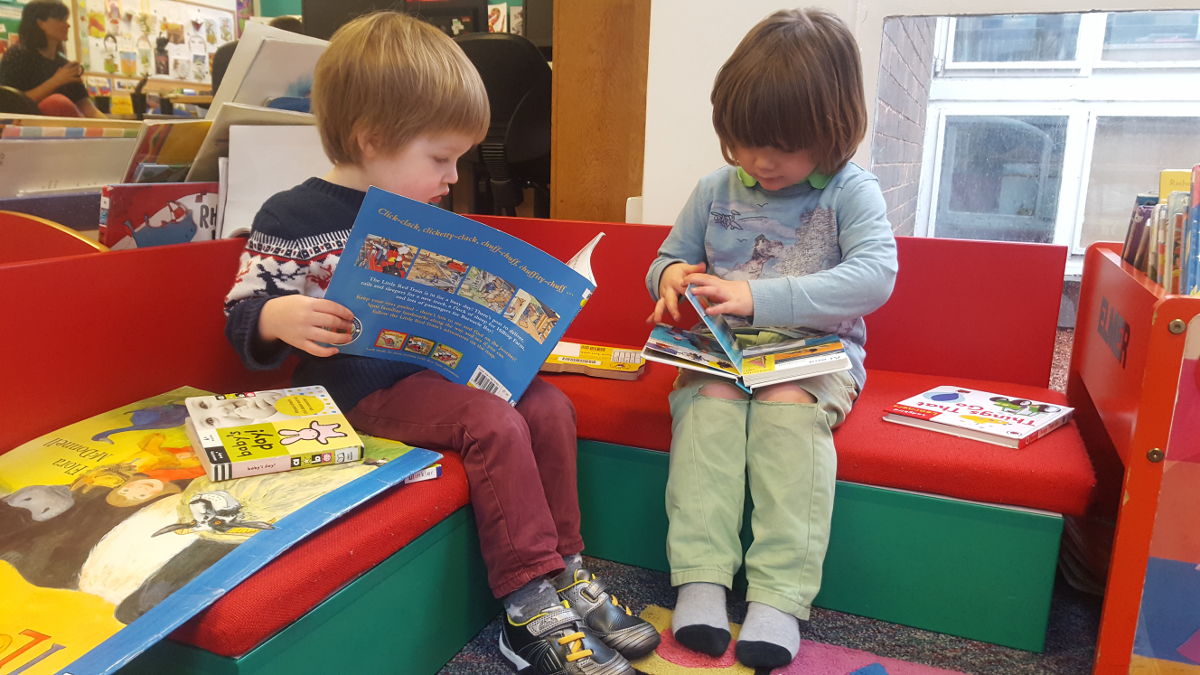 We take children seriously ...
What better place to spend some quality time with your young ones than the safe, quiet, and stimulating environment of our children's library? At Greenhill we take the provision of children's books and activities very seriously. Here's what's on offer (and remember most of it is free!) Please note that children under the age of 8 years should be accompanied and supervised by a parent, carer or other responsible adult.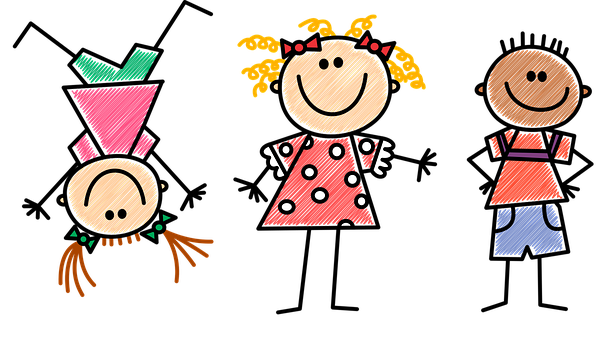 Fun Time (for 0 - 4 year olds)
Toys, craft, songs, and a snack for 0 - 4 year olds and their parents or carers. Fun time drop-in sessions run on the second Monday of the month during term-time, from 10-11.30 am. All are welcome.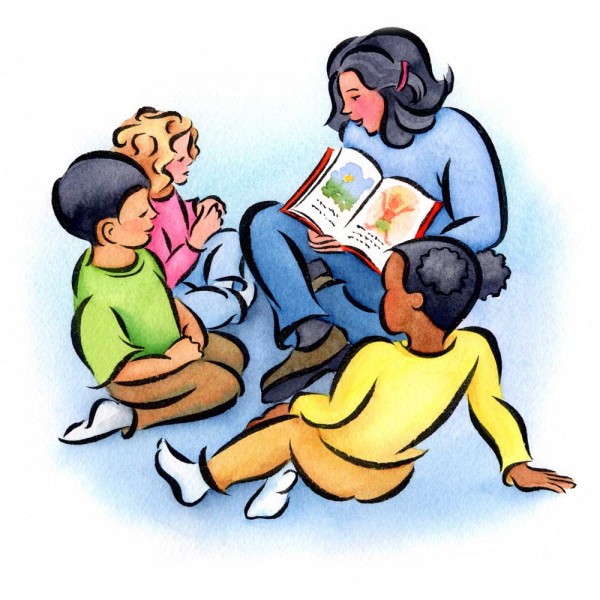 Story Time (for 2 - 4 year olds)
Story time provides an hour of stories and crafts for 2 - 4 year olds. Sessions run on alternate Fridays starting at 10.00. First sessions in 2020 are on 10 Jan, 24 Jan and 7 Feb. We have spaces available for newcomers so If you have a child who might be interested please send an email to admin@greenhill-library.org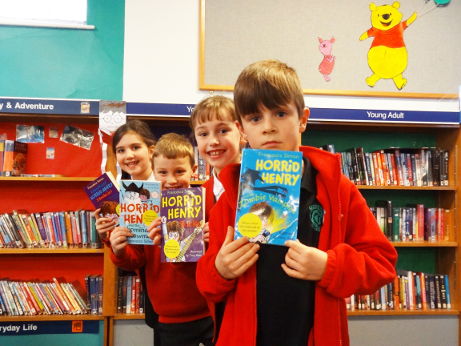 Chatterbooks
Our popular chatterbooks sessions are great for 9 – 12 year olds who like books and reading. Sessions run after school every Monday during term time.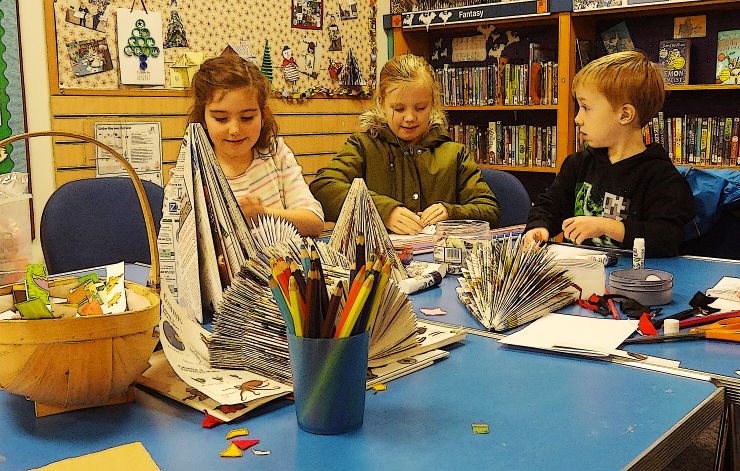 Children's Crafts
Every Friday afternoon during term time, with Lynne Brown and Sheila Gunn. Simple things to make or take home. Or help with the displays in the library.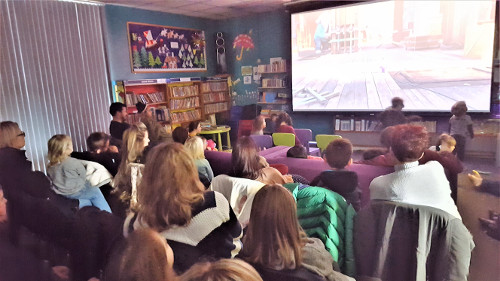 Once a month on a Saturday afternoon we show films for children. These provide an easy-going cinema experience ideal for younger viewers. Our suggested donation is £3 for adults and £2 for children. There are sweets and ice creams to buy. (Drinks are free!). There's no need to book - just turn up. For details of our programme please click on the picture.
Code Club
Code club is a national voluntary organisation which runs clubs to introduce computer programming to 9-13 year olds. The library is running weekly sessions after school each Thursday during term time, led by Shelley Walsh. To register a child on these sessions drop Shelley an email at codeclub@greenhill-library.org