Opportunities for Young People
The minimum age to volunteer to work at the library is usually 16. However, from time to time we can provide supervised volunteering opportunities for young people aged 12 and up, for example, students on the Duke of Edinburgh award programme. You can use the form below to apply. Volunteering is a great way to develop social skills in a safe and rewarding environment.
Please note that because we process applications from young people differently from adults, we only accept applications via this form.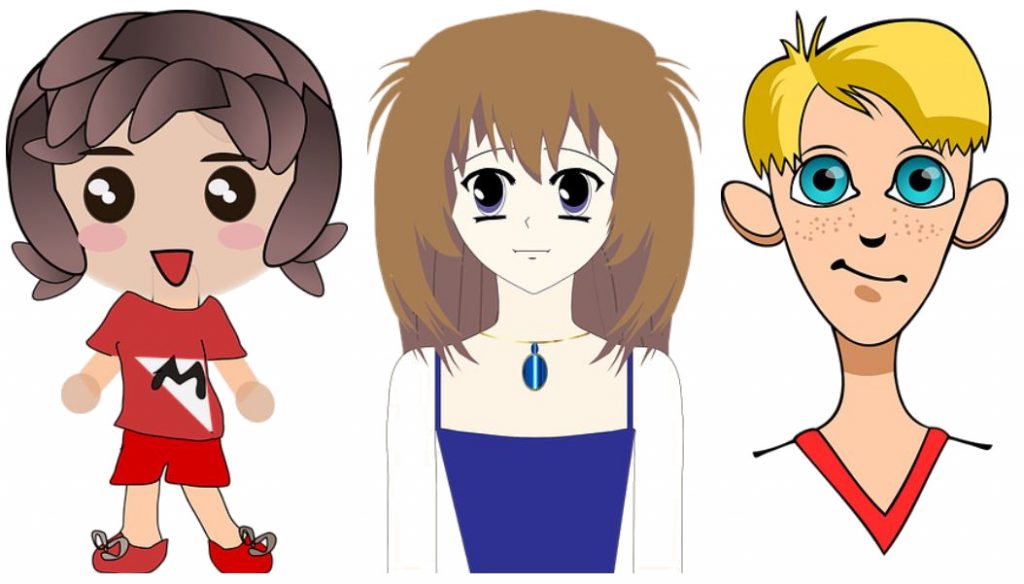 Can you help run our Summer Reading Challenge?
Young people aged 12 -19 are needed from 1st July to help run the Summer Reading Challenge, which encourages children aged 4 to 11 to read six library books during the long summer holiday. The Summer Reading Challenge 2020 will be called Silly Squad, and will be a celebration of funny books, happiness and laughter.
These sessions take place after school and on Saturday mornings, and training will be provided.
When completing the form please say whether you yourself have ever done the Summer Reading Challenge when you were younger.