Here are some of the organisations and individuals who have supported us with goods, services or cash grants to the library

Freshgate Trust Foundation
Thanks to the Freshgate Trust Foundation for a grant of £2,000 to purchase some badly-needed new children's books.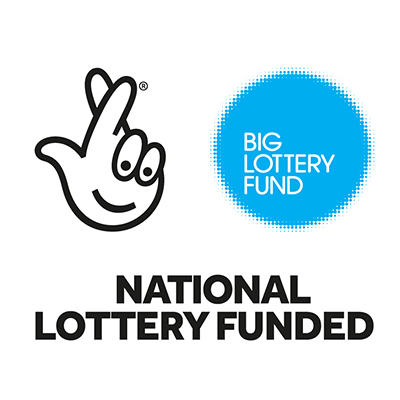 Awards for All
Thanks to the National Lottery Fund for a grant of £8,580 to help us in planning expansion and adaptation of the library premises to provide better facilities for the community. The grant will pay for architect's and surveyor's fees, a consultation exercise, updating of our business plan and funding strategy, and training in governance and volunteer management.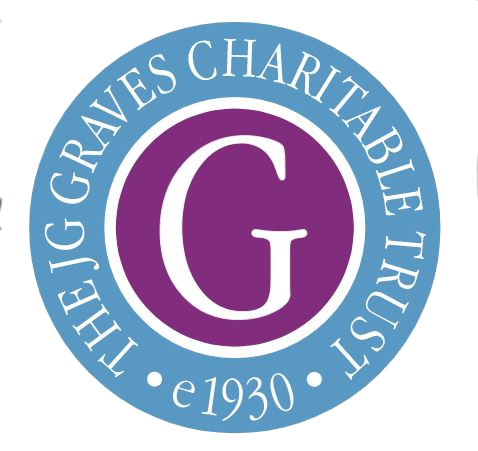 J G Graves Charitable Trust
Thanks to the J G Graves Charitable Trust for an award of £3,000 for new windows in the bookshop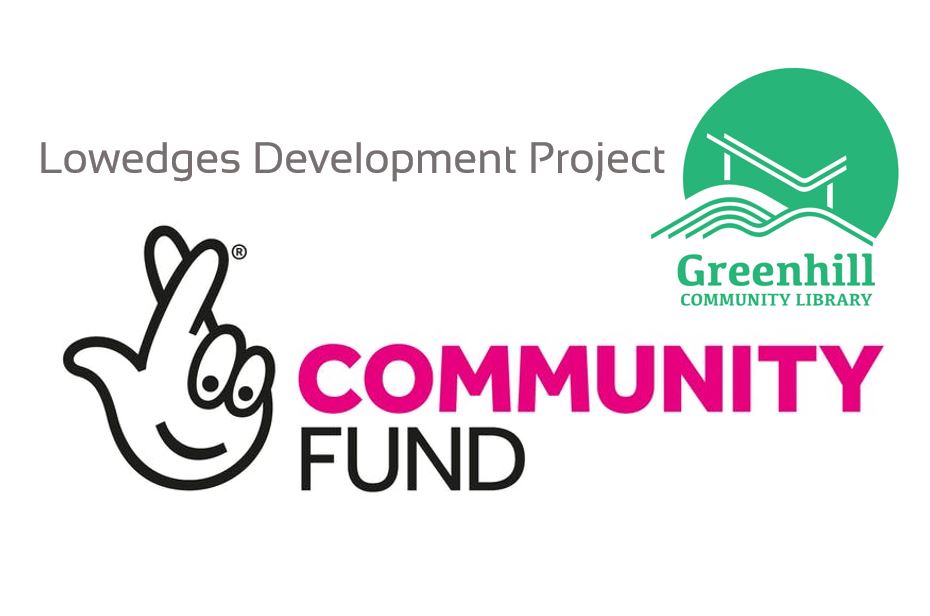 National Lottery
The National Lottery Community Fund has awarded us two grants: one of £27,000 and one of £48,000 to establish and maintain a library to serve the Lowedges community.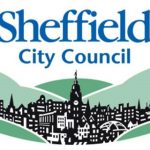 Sheffield City Council
Sheffield City Council provides us with an annual grant and ongoing operational support to allow us to remain as part of the Sheffield Library system. Thanks also to the "Ward Pot" which has provided a number of smaller grants over the years.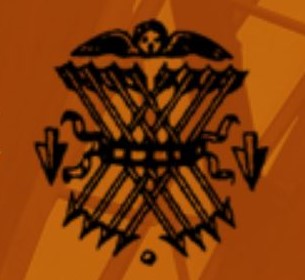 Sheffield Town Trust and John Dunkley
Thanks to the Sheffield Town Trust for an award of £1,000 towards the cost of our "Music for Kids" day on 5 October 2019. Also thanks to Dr John Dunkley for a contribution of £500 towards the same event.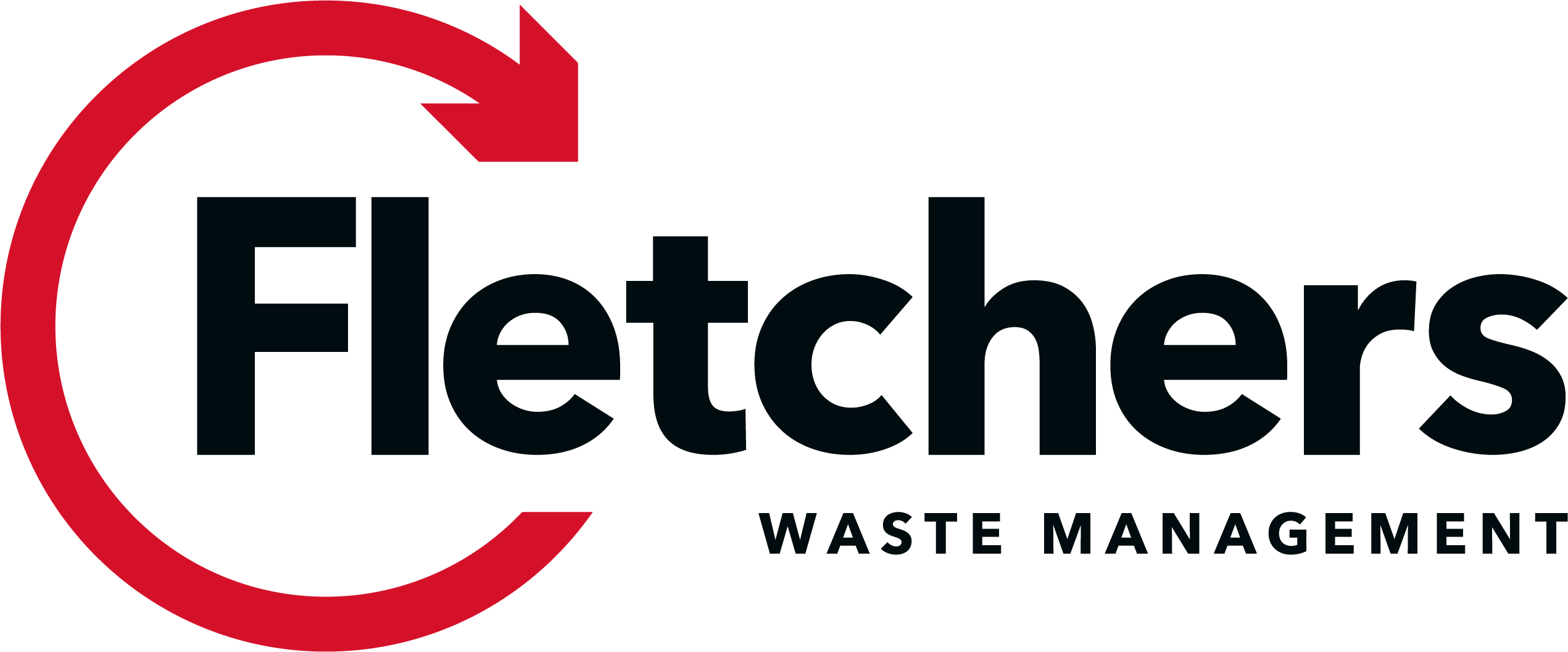 Fletchers Waste Management
Thanks to Fletchers Waste Management for the generous provision of a 43-inch "touch table" and for funding our Jan 2022 newsletter. They are also funding an adult literacy program.
A number of local shops have generously donated money and vouchers which we have used for purchase of refreshments and other supplies.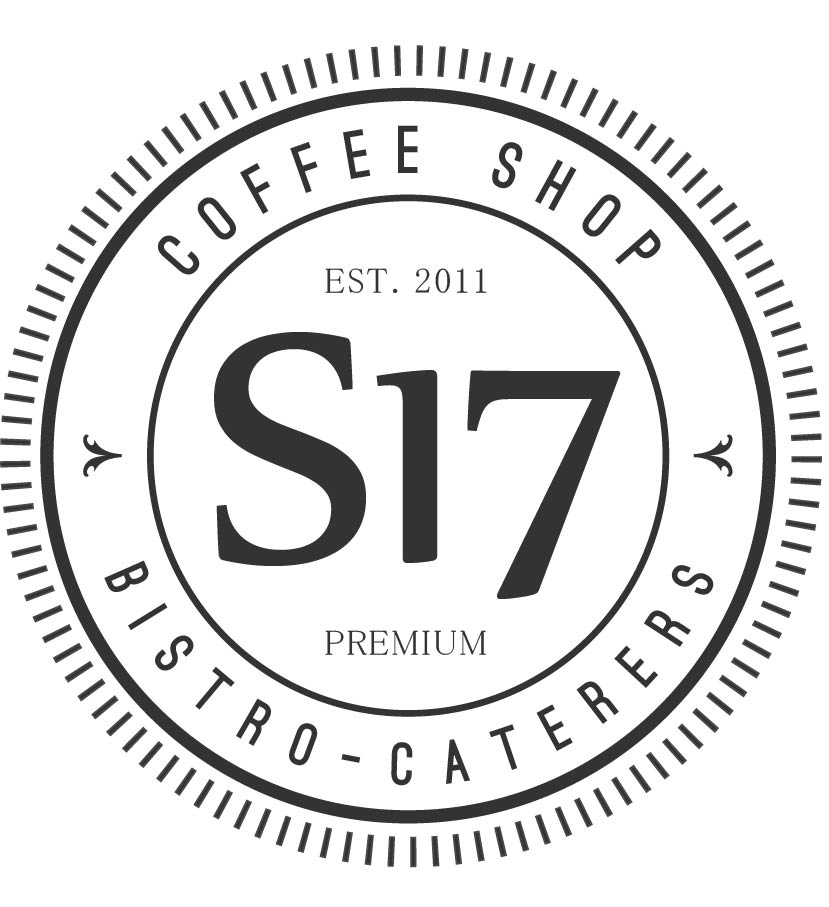 S17 Bistro
Thanks to S17 Bistro for their donation of cream teas for our "Mad Hatters Tea Party"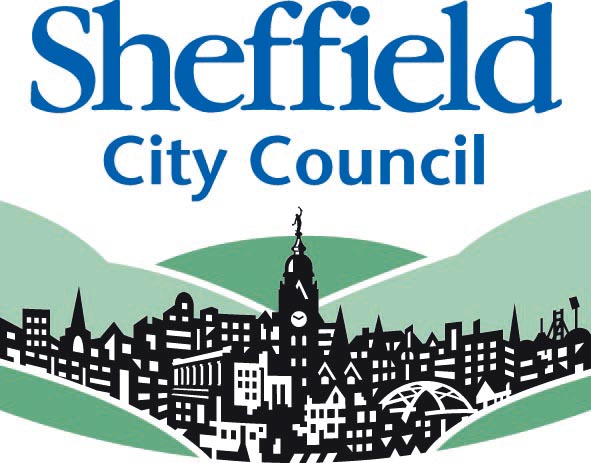 Thanks to our local councillors ...
... who have made a number of awards from the Ward Pot, including funds for cinema equipment.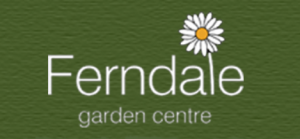 Ferndale Garden Centre
... for supplying vouchers as raffle prizes.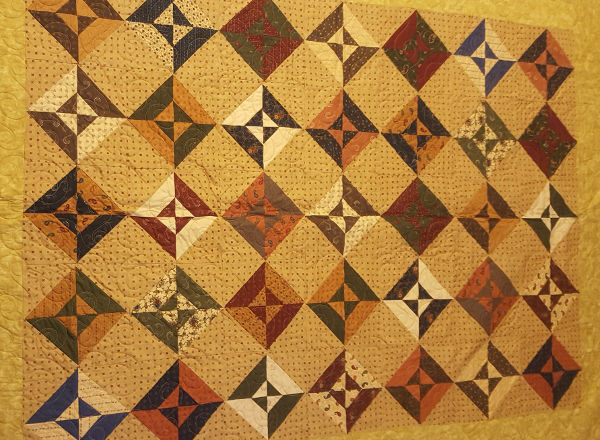 The library quilt group
... for donating this quilt as a raffle prize. It raised £1,000

and of course to all the individuals who support us
through individual donations, and by attending our farmers markets, evening talks, cinema and other events.