The Markets at Greenhill Library are a regular feature 3 times a year.  We try and keep the markets fresh and vibrant by inviting quality producers and unique crafters to keep the market sustainable. They are popular and well supported by the community and bring much needed funds to support your local library. We look forward to your continued support.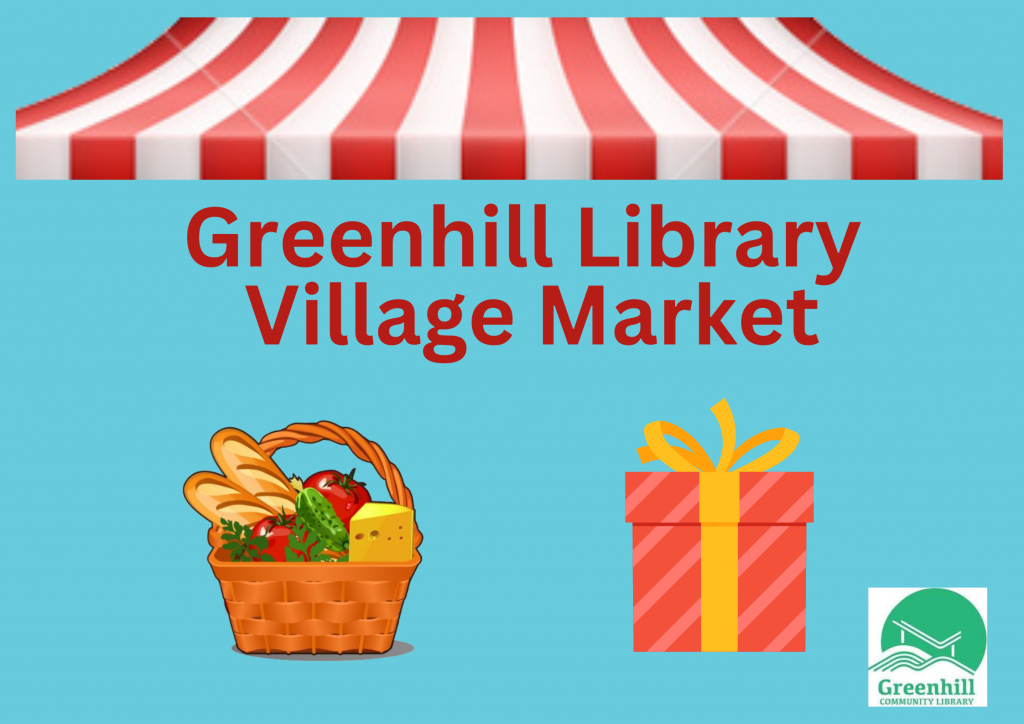 Greenhill Markets at your Library 2023.
Sunday 12th March 2023 (10-3pm)
Sunday 10th September 2023 (10-3pm)
Saturday 9th December 2023 (Times TBC)
FREE Entry to visitors
Applications to trade are now closed for Spring 2023.
September Applications will open soon after the Spring Market.