About the society
Greenhill Village History Society was formed in December 2015, as a result of the interest in the DVD 'Growing up in Greenhill' – a record of village life as it was in the mid 20th Century.
Our aim is to meet together informally, to work together to research, share, collate and catalogue information relating not only to the village of Greenhill itself, but also the wider area which has now become known as 'Greenhill'. We aim to build up a resource for the community.
Come along, get involved and meet new friends with like interests. Membership is £10.00 p.a. and £2.00 per meeting. The first 'taster' session is free of charge. Regular meetings of the Society are held on the 2nd Tuesday of the month – 2.00 pm @ Greenhill Community Library. These are currently on hold due to lockdown restrictions. An agenda is set for the year at our AGM which is held in December. We also hold 'Open Meetings' during the year. These meetings are usually held in the evening and are open to non-members. Speakers have included Peter Haddock (Greenhill Hall & farm,), John Mitchell (of Mitchell's Wine) Caroline Dewar (the History of Graves Park) and Dan Thaw (The Oakes). In addition, presentations by the society, which derive from members' research.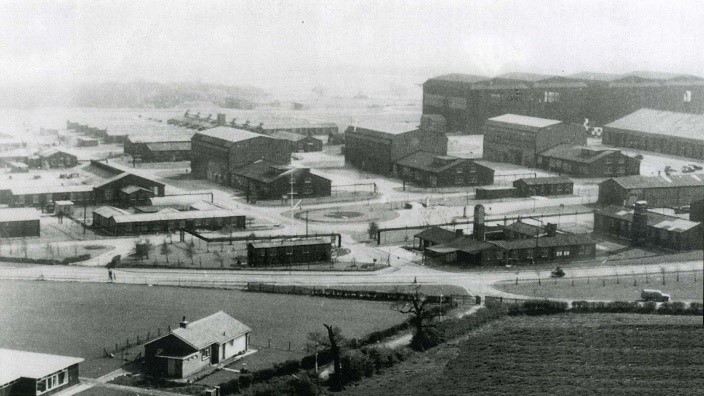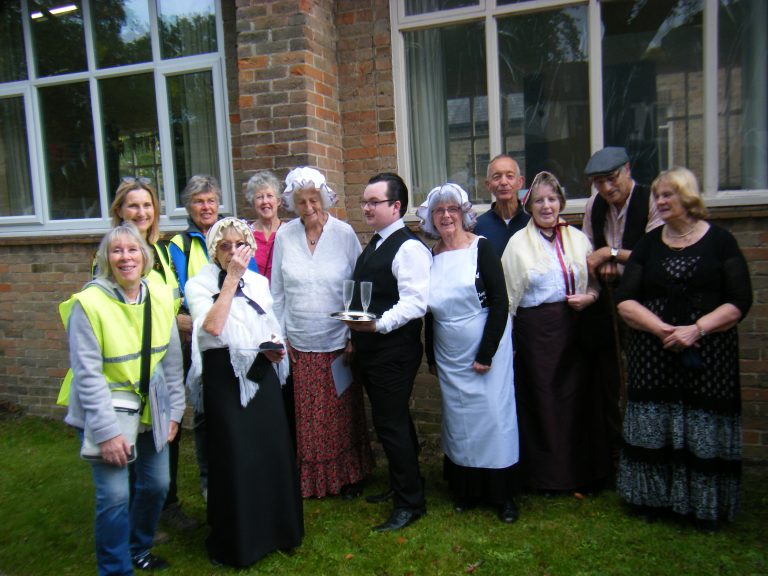 We also have made links with other local organisations – Norton History Society, Friends of Graves Park, The Oakes, St Peters and Greenhill Methodist Church and are hoping to strengthen and extend these links.
During the Pandemic
Society members have kept in touch and used the time to update our Archive collection which is now becoming an impressive resource for the local community. Additionally, a new presentation about the Barrage Balloon site at Lightwood and its importance during WW2 has been prepared. Hopefully, restrictions will be lifted before too long and once again we will be able to welcome an audience into the Library to view this presentation.
In May 2021, the Society met informally – off site, socially distanced and observing COVID guidelines. This was to enable us to meet face to face to discuss new plans and arrangements to enable the group to move forward.
Future arrangements
The Society has agreed to work in partnership with Norton History Group. This will strengthen both groups and enable them to support each other for the mutual good of each other.
We will continue with the plan which was already started to improve the facilities and amenities in the old village
Did you realise there is only one litter bin?
The volume and speed of through-traffic needs addressing as the 20 mph speed limit is not fit for purpose.
In all, eighteen improvements had been identified. Subsequently, on June 8th Society members and resident representatives took a walk around the village. We were joined by representatives from the Council and plans were made as to how these problems could be addressed.
Future meetings were planned (at the moment, these are to be off-site):
Tuesday 12th July – Visit to Abbeydale Industrial Hamlet
Tuesday 10th August – Visit to Norton Church.
For further details, or if you are interested in joining Greenhill Village History Society, please contact:
Lesley Fox (Chair) Tel: 0114 2377928 / email: lesley.fox3@btinternet.com