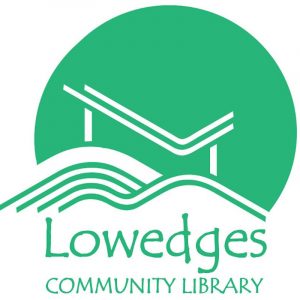 We have opportunities to volunteer at Lowedges Library. Volunteering is fun, rewarding and a great way to meet new people. If you would like to get involved, send an email to catherine@greenhill-library.org, come into the library or complete the volunteer application form below, and we will contact you.
We are looking for volunteers who can, ideally, commit to one whole session (Monday morning, Monday afternoon, Wednesday morning or Wednesday afternoon) per week. However, we would still love to hear from you if this is not possible for you, and we will work with you to make your volunteering hours fit in with your existing commitments.
Our opening hours are
Monday 9-12:30 and 1:30-4:30
Wednesday 10-12:30 and 1:30-5
We have normal library services running throughout all sessions and we also have four activities:
Monday 9 am Breakfast for parents
Monday 10 am Storytime for 0-4s
Wednesday 10:30 Coffee morning
Wednesday 3:30-4:45 After school board game club for children aged 7-11
If you would like to ask any questions, please email catherine@greenhill-library.org, or drop in and talk to us. By filling in this form you are not committing to anything. You are registering for an informal conversation with Catherine, who will be in touch to arrange a time to meet and discuss your potential involvement.