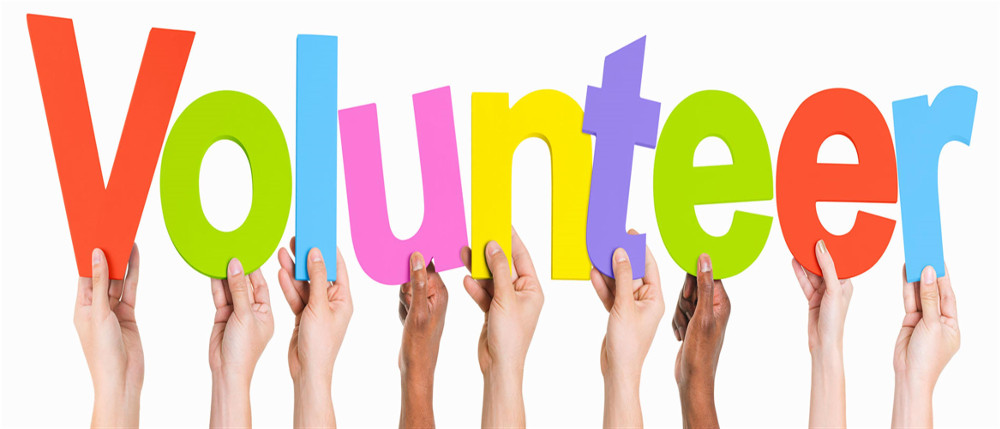 Your library at Greenhill is run by volunteers and we have opportunities for you to become part of our successful team. Volunteering is fun, rewarding, and a great way to meet new people. Most of our volunteers only work for one session a week so we are not necessarily looking for a huge commitment of time. You can apply on-line using the form below, or you can call in at the library and complete a paper form. Alternatively, send an email to volunteering@greenhill-library.org and we'll get back to you
Situations Vacant
We are currently looking for people to fill the following roles.
Housekeeper
In this role you'll be helping to maintain the upkeep of library. Duties include hoovering, mopping, cleaning, dusting and general housekeeping duties. Working in a fun and friendly team you'd work for about 1 hour from 8:30 to 9:30 AM. Currently we are very keen to hear from anyone who'd be interested in doing Wednesday mornings. Even if you could only do one session per fortnight that would be welcome.
Children's Cinema Lead
We'd like someone to take the lead on driving the children's cinema program forward. This would include deciding what films to show, developing simple themed activities (crafts etc), helping with outreach and publicity; e.g. to primary schools and young mums groups, helping to set up and run the actual events; this includes joining the team in putting up blackouts and re-arranging the seating, taking donations, selling refreshments etc. The screenings usually take place on the first Saturday of each month at 2.30pm.
Skills Required: Basic IT skills – internet & email, Event planning
If you are interested in volunteering you can apply on-line right here, using the form below