Job Opportunity
We have an exciting opportunity to join us, working primarily in Lowedges, as a Library Engagement and Events Coordinator.
As we tentatively emerge from covid related restrictions we face an exciting yet challenging period ahead and we are looking for a motivated, enthusiastic and passionate person to help turn our current plans into a reality.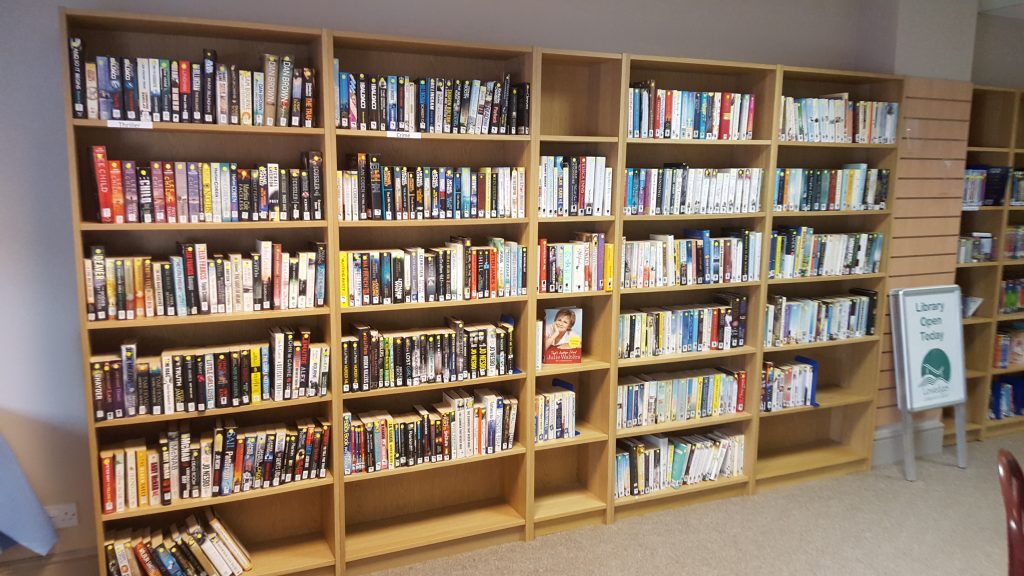 The Role
The Library Engagement and Events Coordinator will:
Help boost engagement across our two library sites
Be responsible for delivering specific activities aimed at meeting the needs of our community
Maintain, develop and build relationships with a range of local partners to help us achieve our goals
The role will often involve working independently but in close collaboration with our wide range of volunteers and some key local partners.
Who Are We Looking For
We are looking for someone, not only with a passion for reading & learning, but for people and community.
Confident and comfortable talking and working with people from all walks of life, you are motivated by helping others.
You will be reliable, organized, responsible and able to manage your workload and ensure tasks are completed to a high standard and on time. You must be IT literate with the ability and willingness to work flexibly and creatively, adapting your approach when necessary.
Key Info
The role will involve working at various locations but with your primary base being Lowedges Library.
A DBS check will be required. The role may involve occasional lone working.
A laptop and mobile phone will be provided for work purposes.
You can download a detailed job description and person specification (PDF) here.
If interested please submit your CV (maximum of two pages) and a covering letter (maximum of two pages) outlining how you meet the person specification, by email to michael@greenhill-library.org. Closing date for applications is 1 December.
We ran a job Q&A session on zoom on 25 November. You can download a recording of the session using this link.