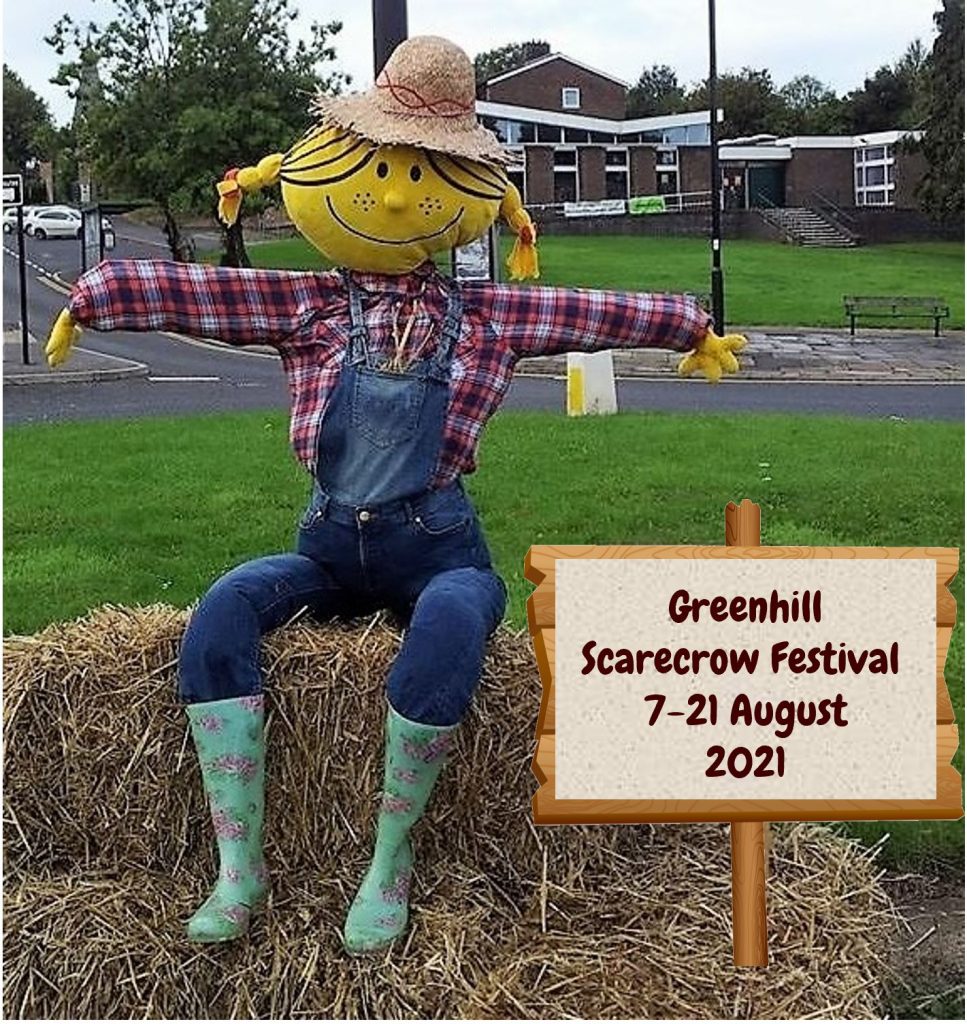 Back by popular demand!
Our scarecrow festival this year will run from 7 – 21 August and our own scarecrow Sunshine can't wait to have some new friends in the area. It's free to enter, fun to do, and there are prizes to be won. The winners will be decided by public vote.
We have some simple rules:
The scarecrow should represent a character from a book or film
If you entered last year, you cannot enter the same scarecrow again
You cannot vote for your own entry
Ideally you should live within a 15-minute walk of the library. If you would like to enter the competition, please complete and submit the form below. You will be allocated a number to be displayed alongside your scarecrow. Registrations close on 3 August.
You can see a gallery of last year's entries here.