Our City Reads
Our half-term readathon, organised across the volunteer-run libraries in Sheffield, was based on the theme "Our City Reads". Featuring a reading of Nik Perring's poem "Mrs City" by children across the city, followed by free creative workshops organised by CHOL Theatre and Arts Company, and culminating in a lived streamed performance. Readathon Live! offered a unique opportunity for children aged 7-15 to get involved in something creative, different, and fun.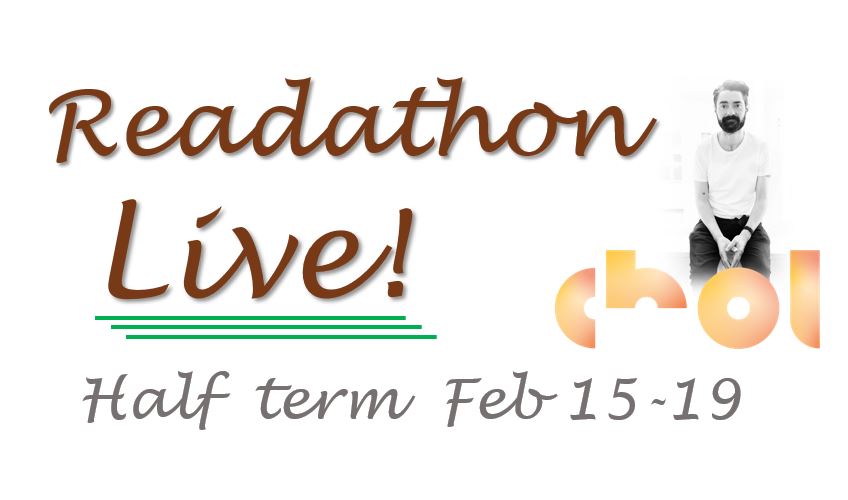 "Mass Poetry Reading"
Our mass reading  of "Mrs City" is now live. Take a look. Our thanks to the children who sent in recordings (and of course the chicken).
Chol Creative Workshop and Performance Event
Organised by the volunteer libraries in Sheffield, the final Readathon event for the half-term week took place on 19 Feb. Budding poets joined Nik Perring and CHOL Theatre to perform their poems describing Sheffield as a living creature. See the results on YouTube.