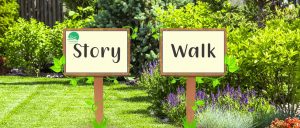 Welcome to our New Story Walk.
24 Oct – 1 Nov
Shifty McGifty and Slippery Sam are the world's most useless burglars. When their master plan for a robbery goes wrong again, they give up their life of crime and turn to ….  what??  To find out what happens, start at the Library and follow the numbers to reveal the story boards as you walk around the area. We hope you enjoy our Story Walk.
Here is where you will find the story boards:
Library Lawn (Start here)
Library Lawn
120 Hemper Lane
69 Hemper Lane
231 Westwick Road
115 Westwick Crescent
70 Westwick Crescent
71 Old Park Road
69 Old Park Road
17 Old Park Avenue
59 Old Park Avenue
46 Westwick Crescent
38 Westwick Crescent
18 Westwick Crescent
88 Westwick Road
88 Westwick Road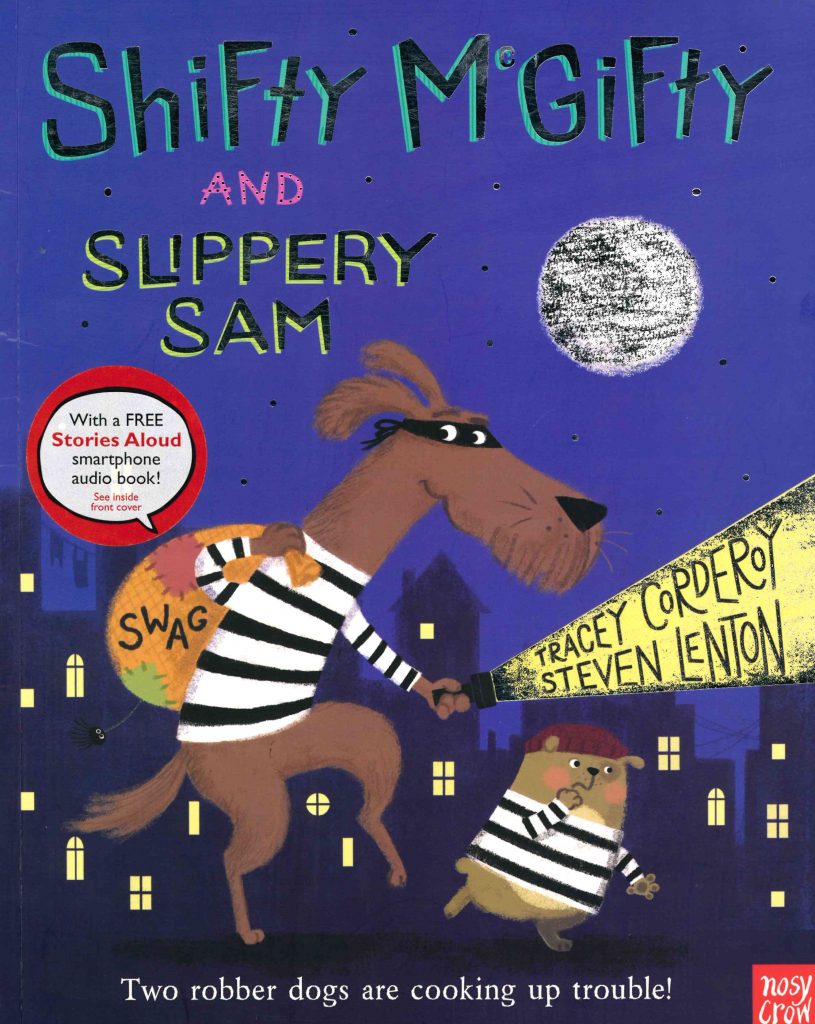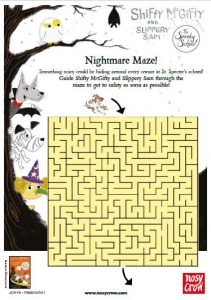 Shifty McGifty Activity Sheets
We've collected five activity sheets based on the Shifty McGifty book series for you to enjoy. Click on the links below to download and print out.