Here are some ways you can support the library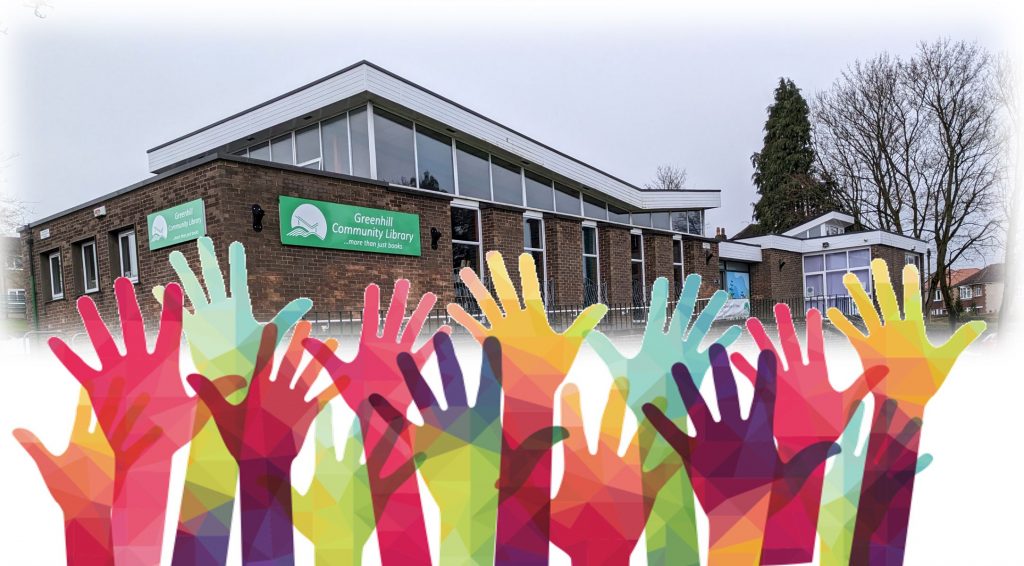 Greenhill Community Library has been managed and run entirely by volunteers since 2014, with its services available to all members of the local communities in Greenhill, Bradway and Lowedges.
In addition to traditional book lending, we provide a wide range of events which are mainly free of charge. The Library receives some support from the council but we are also dependent on donations and fundraising for the important activities and upkeep. Here are some ways you can help us:
Make a one-off donation, in cash at the library or using the PayPal button above
Becoming a Friend – for as little as £2.00 each month. (Most people pay by standing order)
Provide contacts for sponsorship/matched giving by local companies
Charity Shopping via easyfundraising.org.uk (see below)
Volunteer a skill or passion to help raise funds.
Spread the word to friends, family and neighbours about the library and what it offers.
Together we can keep our valuable community resource and make it bigger.
Easyfundraising partners with over 7,000 brands who will donate part of what you spend to a cause of your choice. It won't cost you any extra. The cost is covered by the brand. Friends of Greenhill Library is now a registered charity with easyfundraising and we've set ourselves a goal of raising £500 over the next 12 months.
To start shopping and supporting the library, follow this link
For a short video explaining how it works, click here.
These donations mount up and make a real difference to us, so we'd really appreciate it if you could take a moment to sign up and support us. It's completely free and only takes a moment. There are also posters and flyers in the library, or if you need any help or have any questions please contact us at fundraising@greenhill-library.org.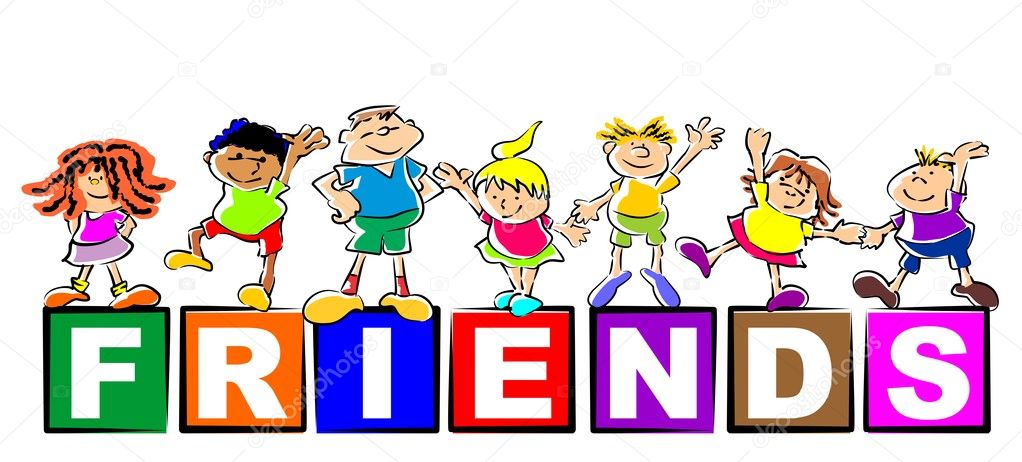 Become a Friend
By becoming a Friend of Greenhill Library you will:
Have voting rights on who runs the library, and influence how it develops in the future
Contribute to our long-term sustainability
Be part of a community that encourages reading
Become a friend by donating a minimum of £2 per month or £20 per year, or by volunteering your time for at least 3 hours each month. You can pick up a standing order form and gift-aid declaration at the library.