Thank you to those of you who competed our recent user survey. We are very pleased to see that the results were overwhelmingly positive. Here are just a few of the comments from our respondents:
Brilliant community hub
As a single parent the community feel is very important to me
This is the first time I have visited the library and I am honestly blown away with the
welcome. The staff were so friendly and helpful and I am so glad I have joined. I feel this is going to be a huge benefit to me and my boys
Lovely friendly place to come to
 A few of the other responses are shown below. You can download the full survey results (PDF) using this link.
The survey threw up  a number of other comments and suggestions, some of them for things that we already do! So to put the record straight: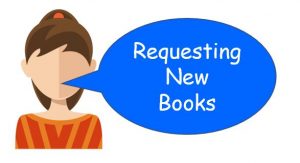 You can request new books through the Central Library or come in and request the library to buy it on your behalf.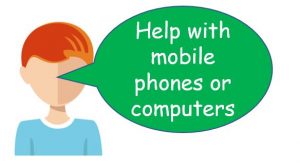 We offer drop-in sessions every Friday morning from 10.00 to 11.30  to offer assistance with using mobile devices and getting online.. We even have tablets you can borrow.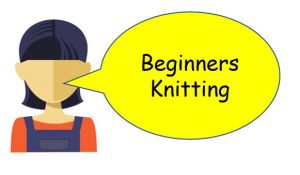 Our Knit & Natter group meet on the 1st & 3rd Wednesday of the month from 10.00 to 12.00.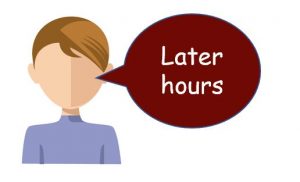 We use to be open until 19.00 but very few came in after 17.00. We constantly review our opening hours and are currently open on Monday, Wednesday & Friday from 10.00 to 17.00 and on Thursday & Saturday from 10.00 to 12.30.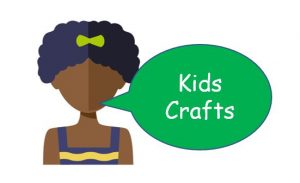 Kids club – We have storytime for preschoolers on Thursdays at 10.15, Children's craft every Friday afternoon during term time, Kids cinema once a month on Saturday, Thursday after school CoderDoJo which is computer programming for 9 to 13 year olds and we are in the process of starting up a Lego club.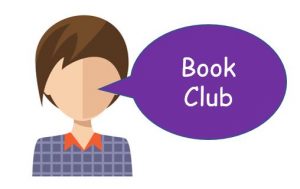 We have recently launched a 2nd book club – both meet on the 3rd Wednesday of the month at 19.00.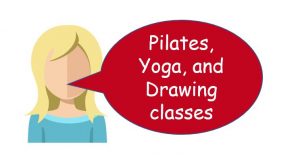 We don't currently offer these but if our plans for a community room come to fruition, maybe Pilates, Yoga, and drawing classes would be a great use of this space.