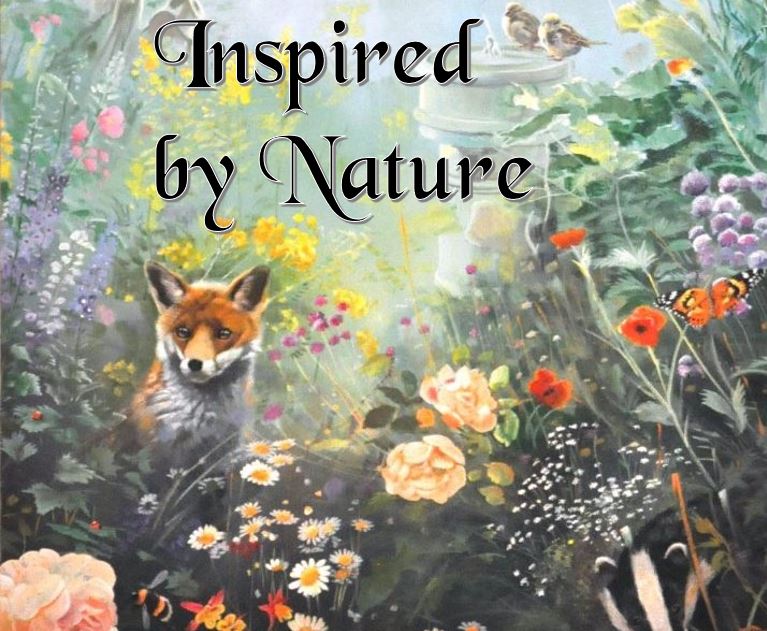 Friday 22 September
"Inspired by Nature"
with Anna-Louise Pickering
This lavishly illustrated talk will bring a new understanding of the inspiration behind Pollyanna Pickering's award-winning paintings.
Anna-Louise takes a look at Pollyanna's remarkable career as one of the world's most highly renowned wildlife artists, sharing stories of the wildlife which inspired her, and the trials and tribulations of her global expeditions to study endangered species in their natural habits. This charming account of their travels will open your eyes to the beauty that surrounds us, and which Pollyanna captured with unparalleled realism and vitality in her artwork.
The talk also looks at the work of the Pollyanna Pickering Foundation, including the heart warming stories of some of the individual animals which they continue to support, and some of the some of the latest conservation projects which continue Pollyanna's remarkable legacy.
Doors open / refreshments 7.00pm, talk starts 7.30
Tickets (available about a month before) at the library or online at greenhill.bookwhen.com