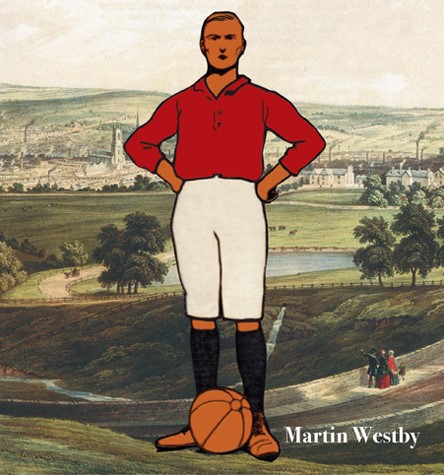 Friday 17 January at 7.30
A History of Sheffield Football
with Martin Westby
During the 19th century Sheffield led the world of Association Football and was a critical factor in the formulation of today's worldwide rules and regulations. Come and hear Sheffield-born football historian Martin Westby talk about the rich history of the 95 Sheffield clubs that existed between 1857 and 1889, with special emphasis on today's four surviving clubs. Martin will also be selling and signing copies of his book "A History of Sheffield Football 1857-1889… Speed Science and Bottom".
Tickets (£5) available now.