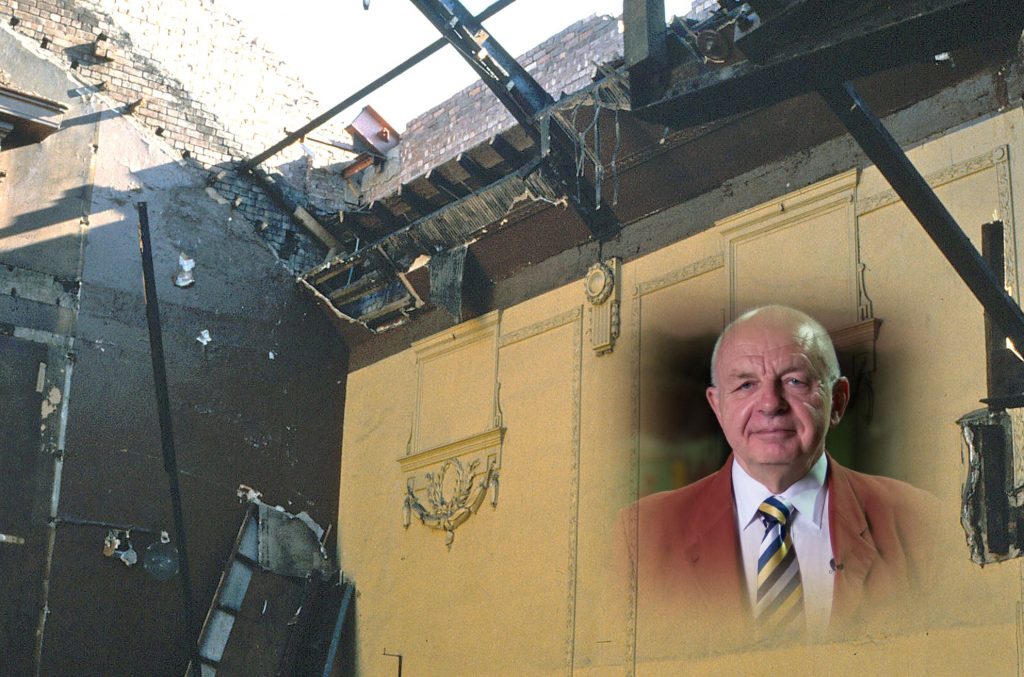 Friday 16 June at 7.30
"Demolished Sheffield" with Mike Higginbottom
Sheffield's historic buildings have been retained or rescued in times past by citizens alert to their value, and energetic groups of present-day individuals work to give future generations links to the city's long history.
Much has been lost, however, and some of it is regretted. Mike Higginbottom's presentation draws attention to the reasons why much-loved landmarks bite the dust, and queries whether some of them could have had a future.
In particular, it gives examples of buildings that fall beneath the radar of listing and conservation-area status but can make an important contribution to the townscape and the well-being of the community.
He illustrates sites that have been preserved by a spirit of compromise and draws attention to some buildings in the city which give cause for current concern.
Doors open/refreshments 7.00; talk starts 7.30. Tickets (£5) available from library reception or book online using this link.
About the speaker
Mike Higginbottom has lectured in social and architectural history for university departments of continuing education and for the Workers' Educational Association since the early 1970s and for the Arts Society (formerly NADFAS) since 2005.
He has conducted leisure-learning residential programmes on country houses, theatres, the seaside, waterways and railways, cemeteries and sewerage, and the cities of Bath, Birmingham, Chester, Chicago, Hull, Leeds, Liverpool, Manchester, Sheffield, York and New York and in the Isle of Man.
He runs heritage bus tours in Sheffield in conjunction with the South Yorkshire Transport Museum.
He is the author of Demolished Sheffield (2022) and maintains a blog about historic buildings, places and towns on his website, www.mikehigginbottominterestingtimes.co.uk.